Streetwear collection
-
Complementing the main collection comes the bolder, brasher streetwear capsule.
Inspired by a direct quote by Judge Aquilina on Larry Nassar's 175 years sentence, I JUST SIGNED YOUR DEATH WARRANT is a bold statement against sexual violence.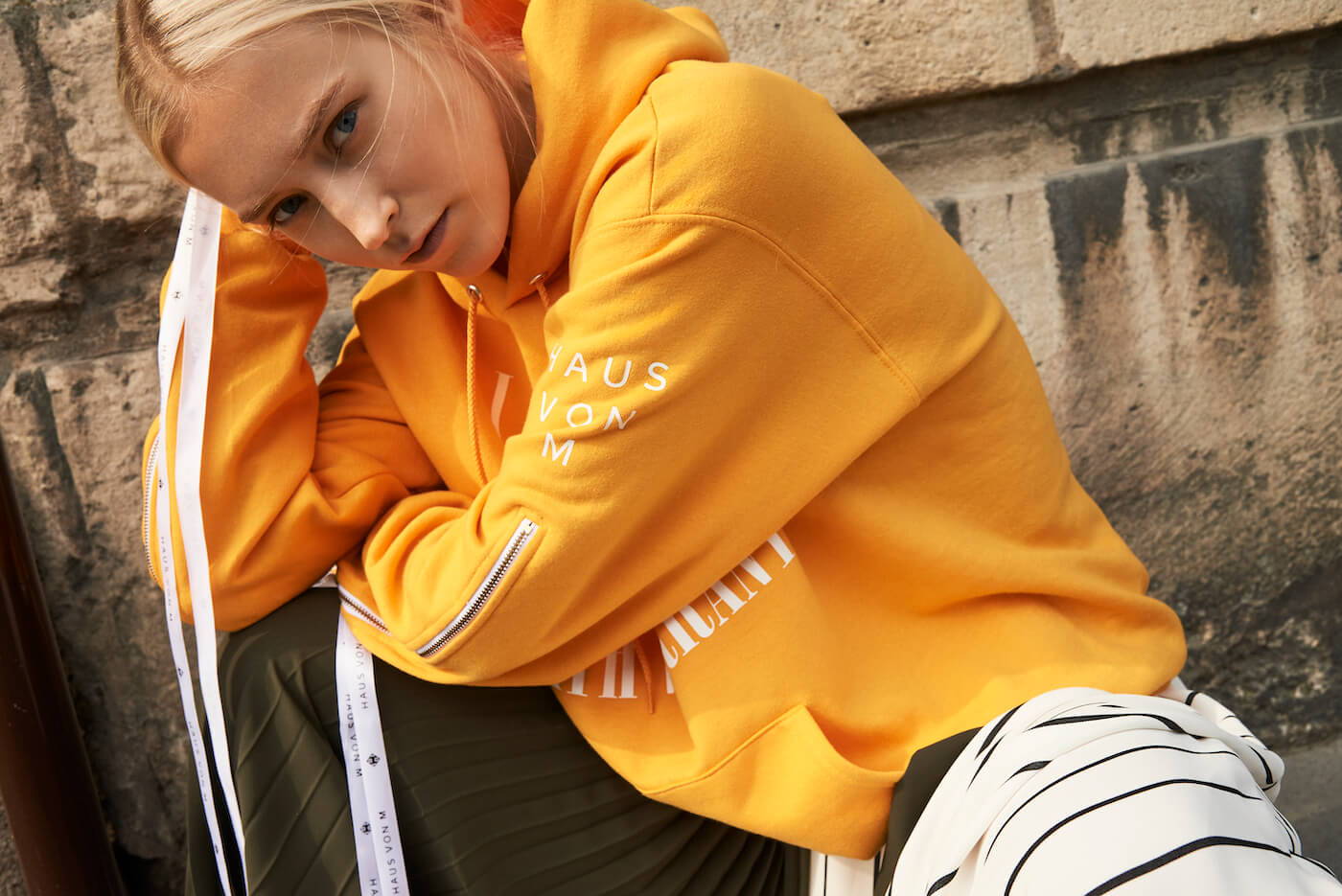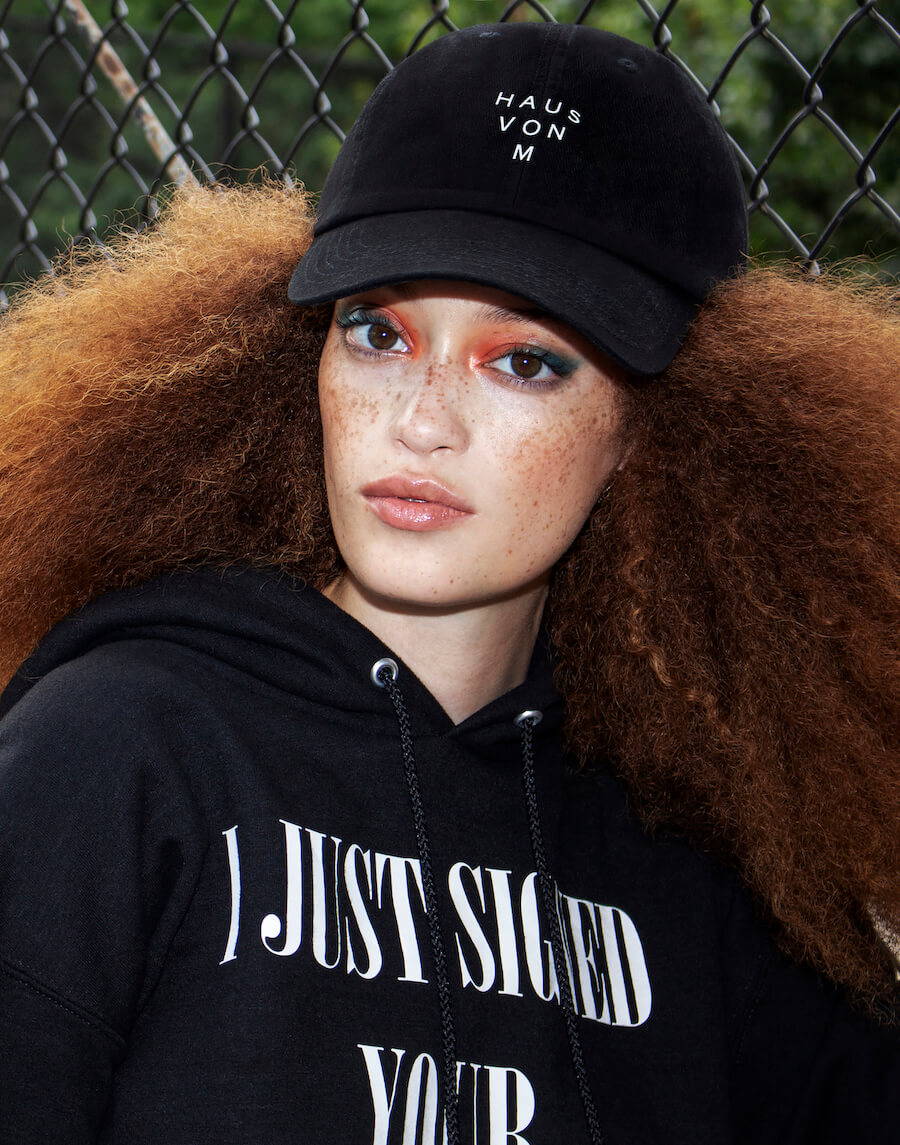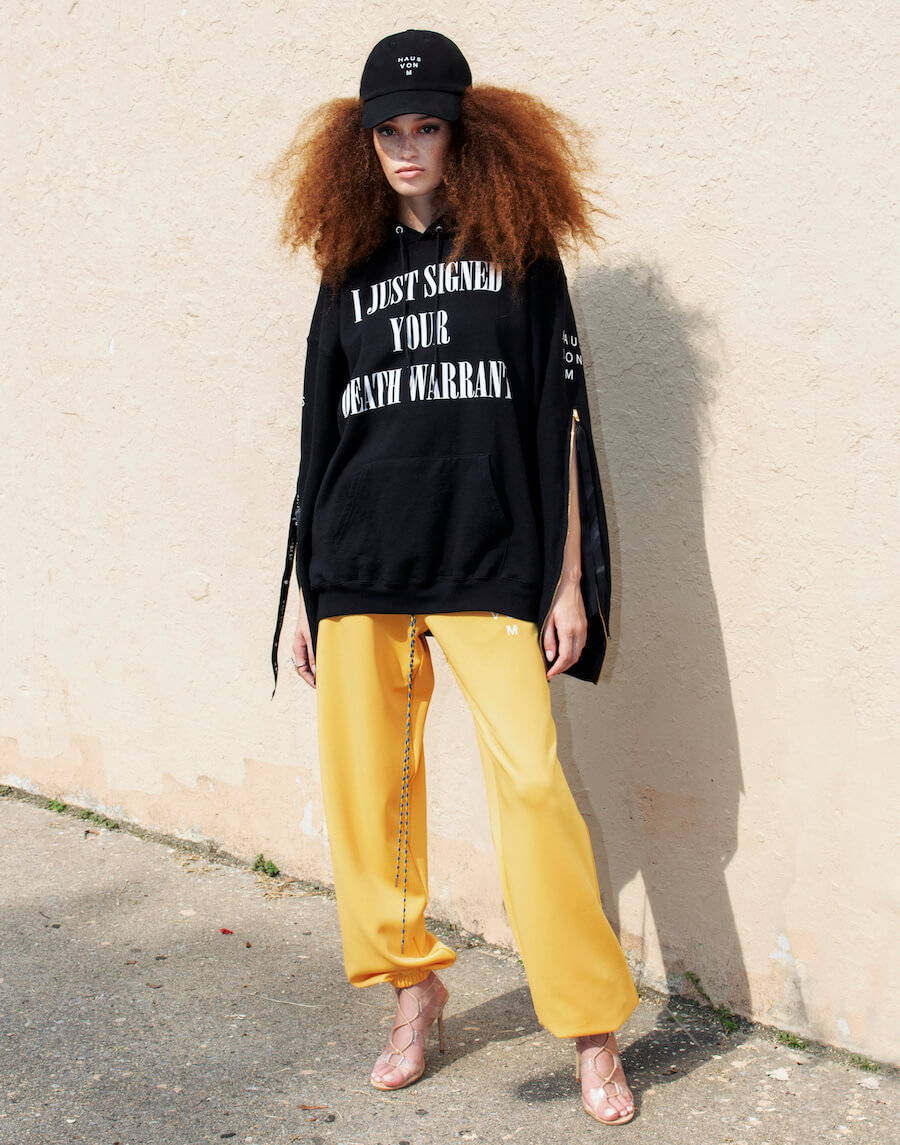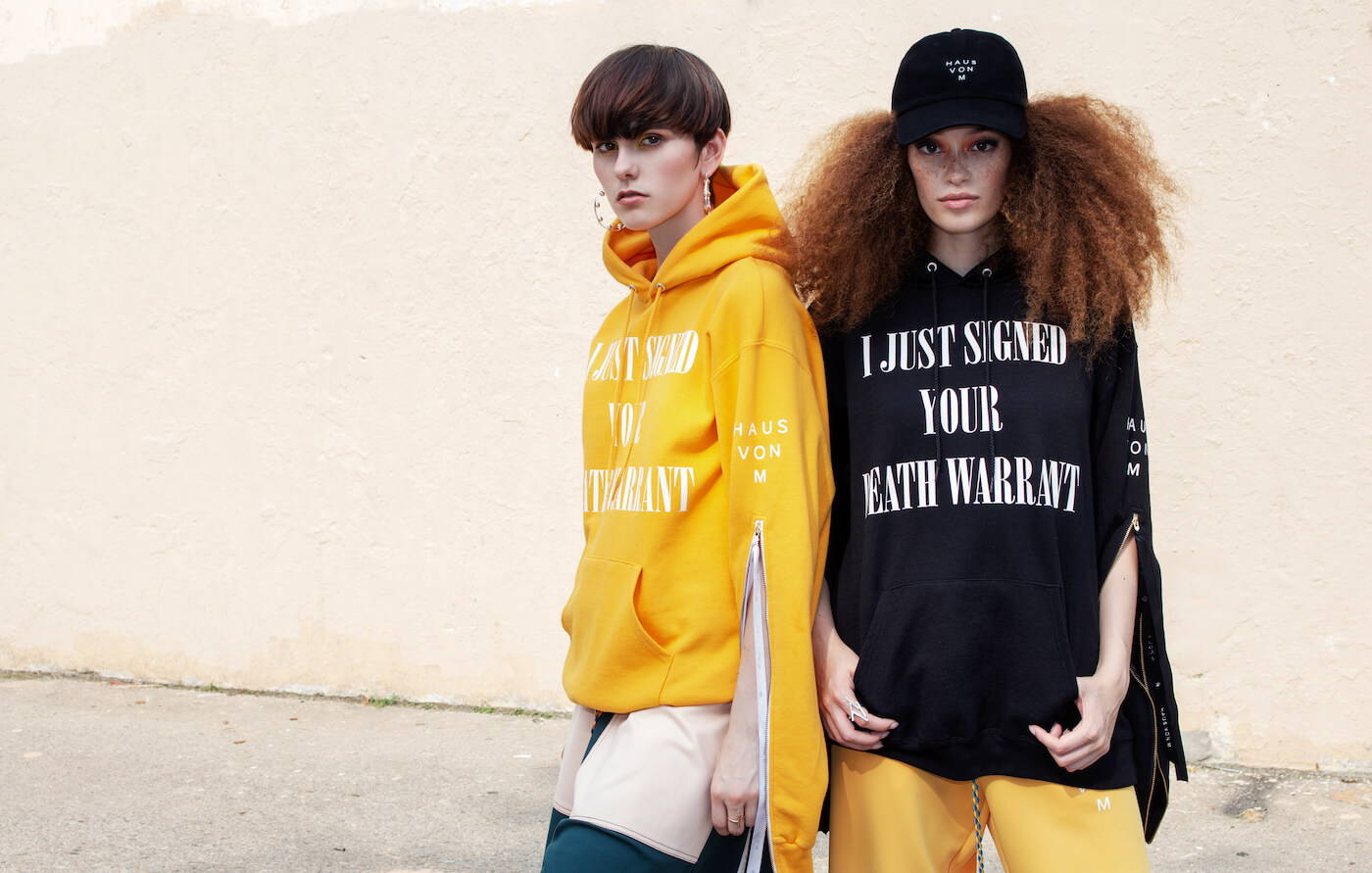 AREN'T WE ALL STRAIGHT
-
Tackling the struggle of sexual expression, the collection is based of real-life stories from teens who were turned away after coming out to their parents.
Slouchy, oversize shorts contrast with structured, pocketed jackets, while vibrant colors lean towards skater culture for inspiration.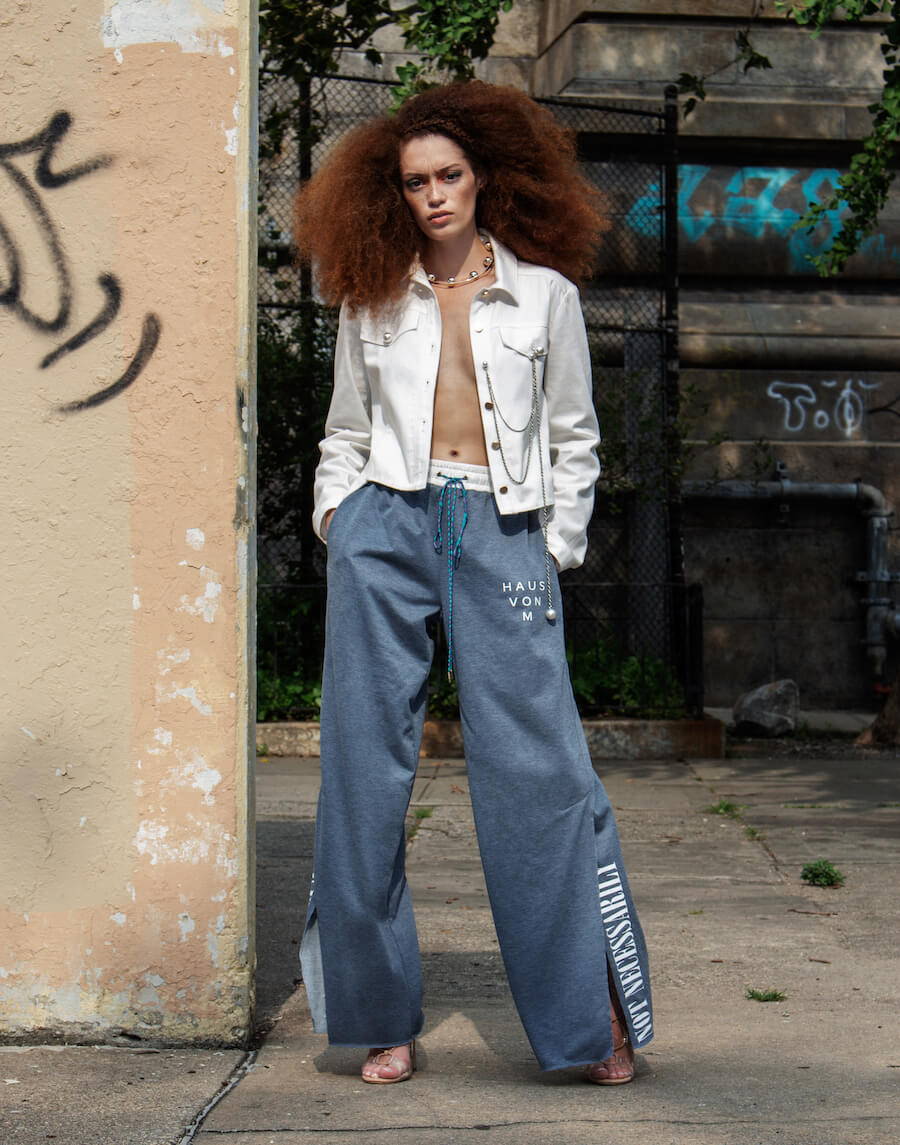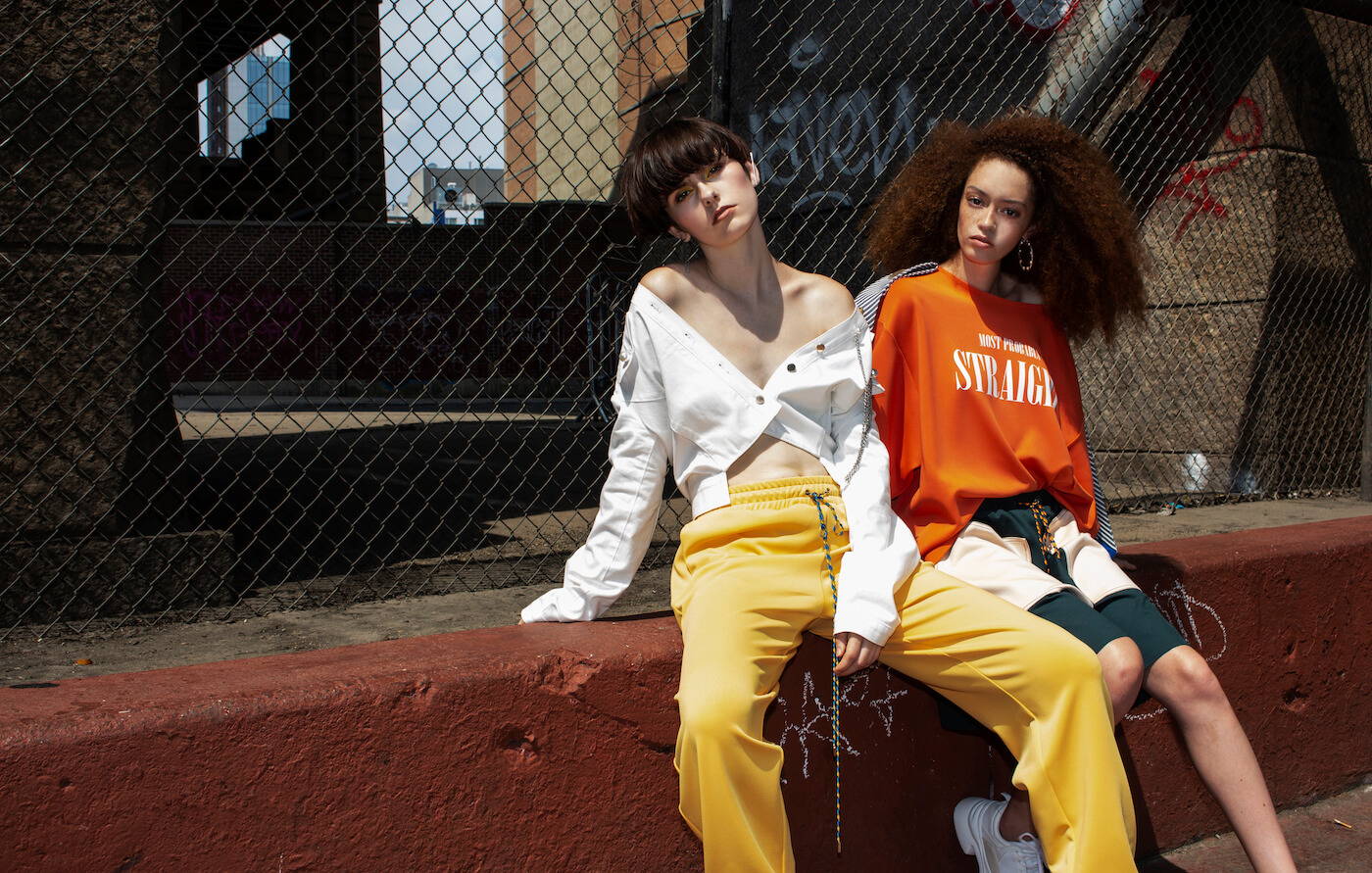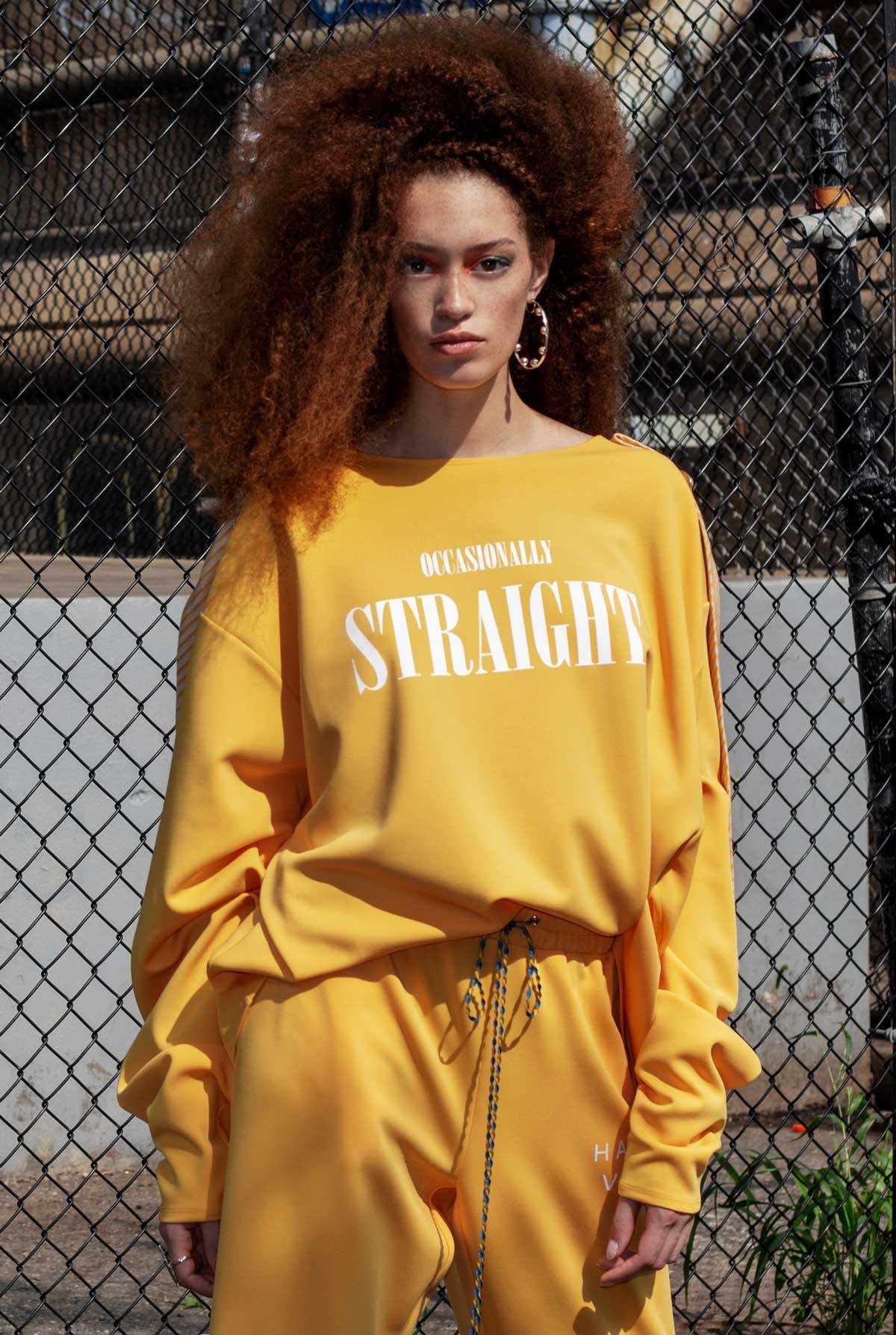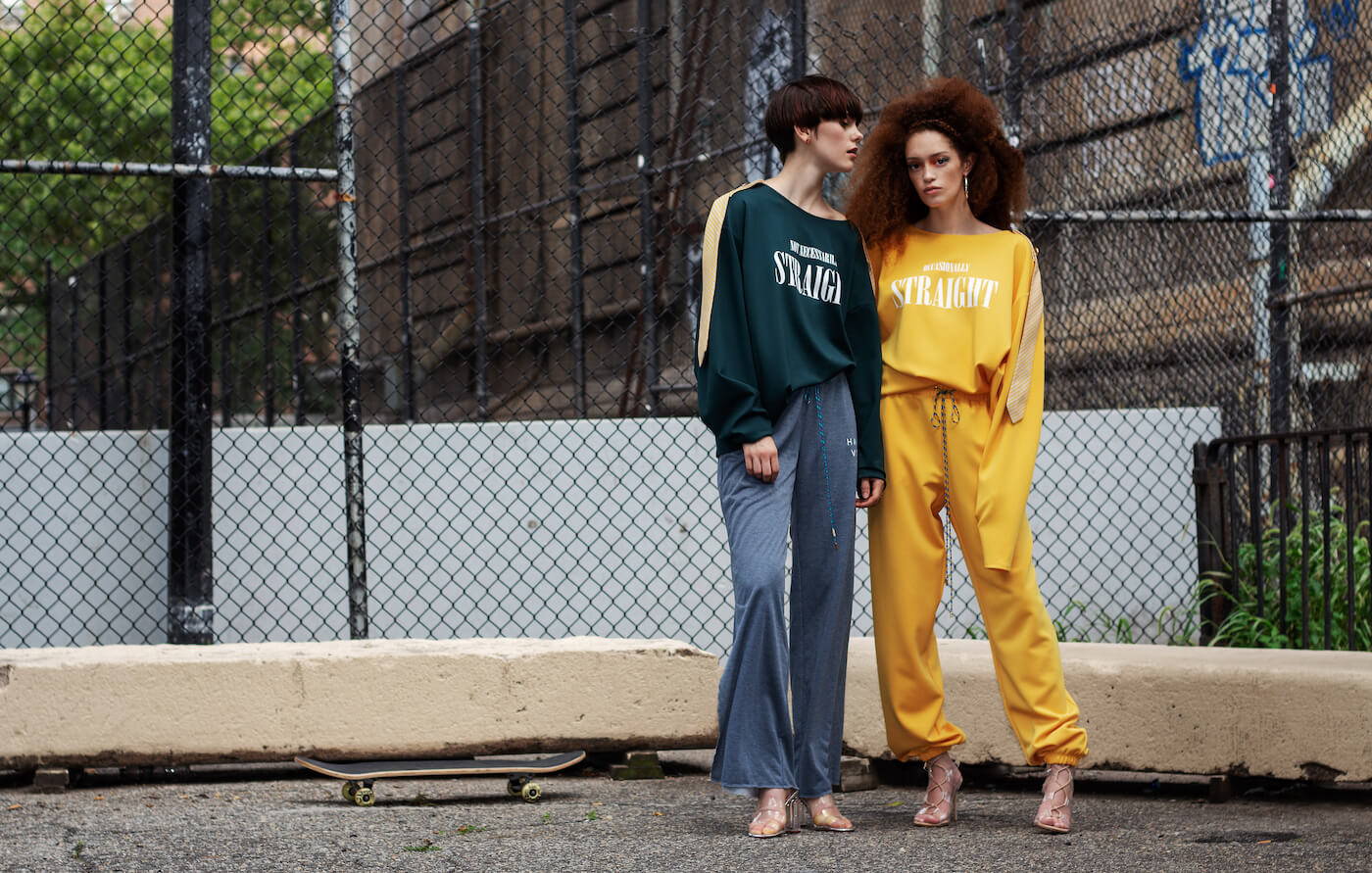 I felt instantly confined by the notion that we are born into a world where everything was mapped out by those before us.
I struggled to suppress destructive impulses and worked instead on creative ones.
Still, the small rule-hating self within me did not die.
— Patti Smith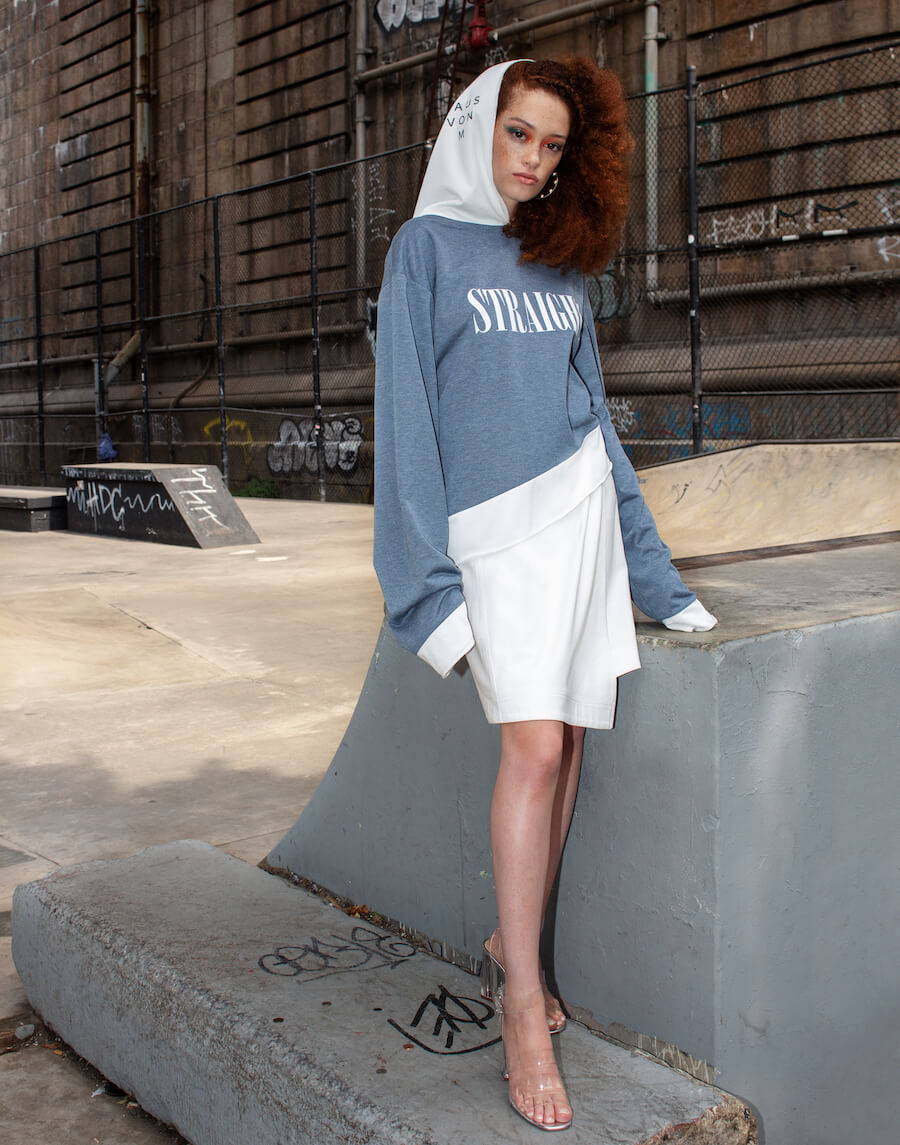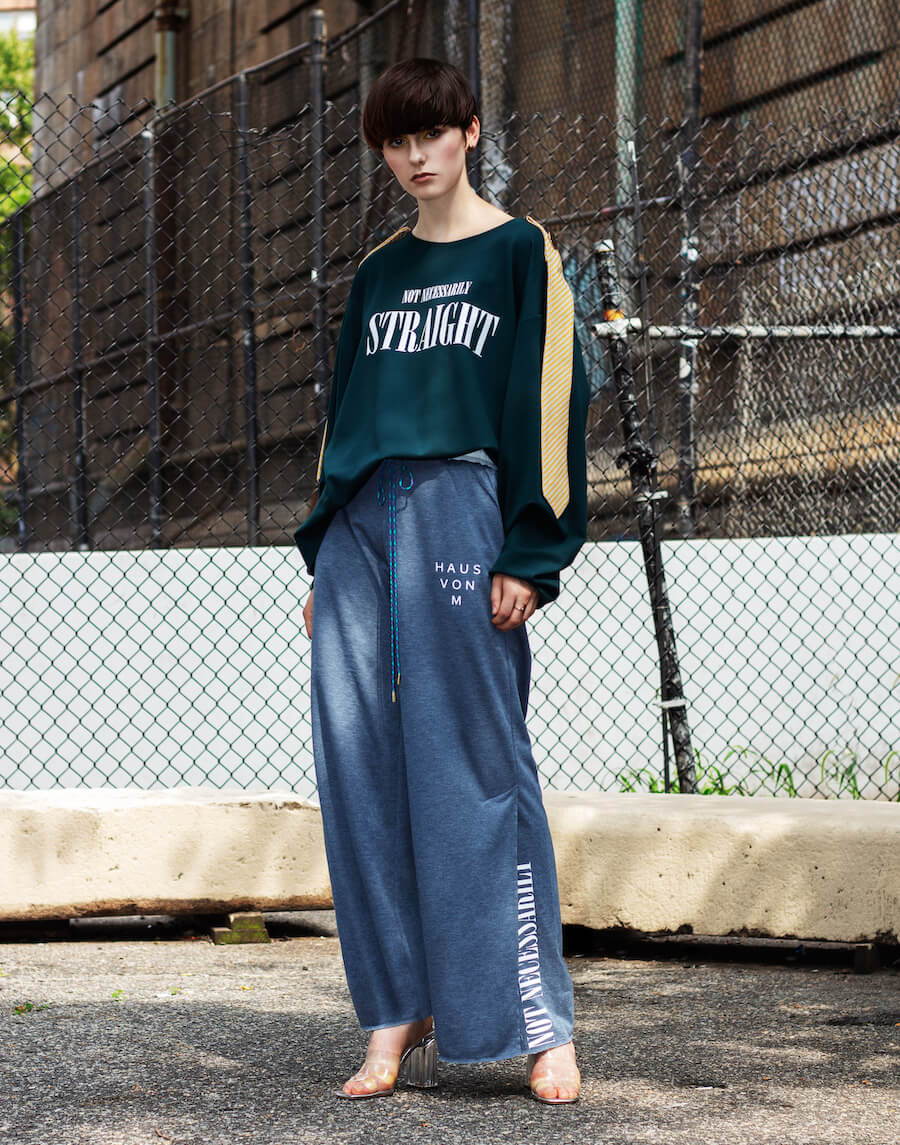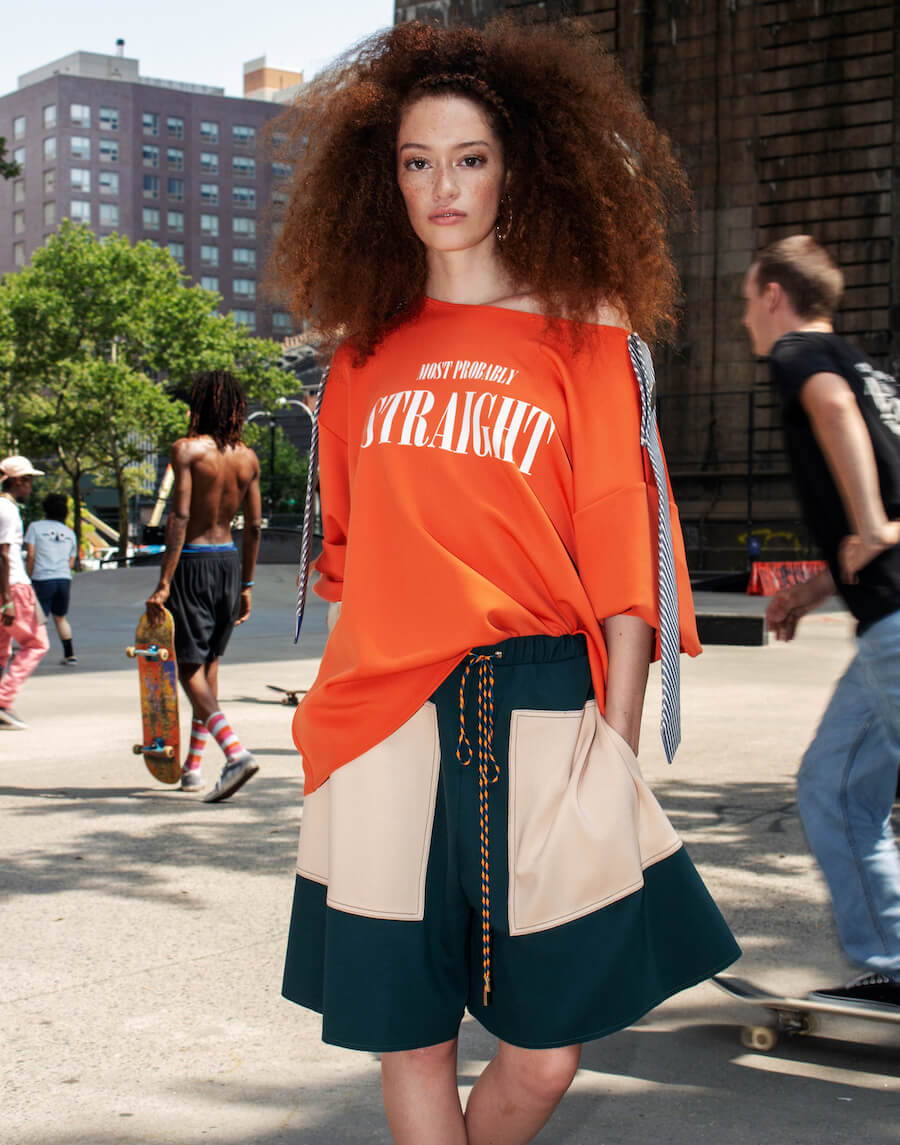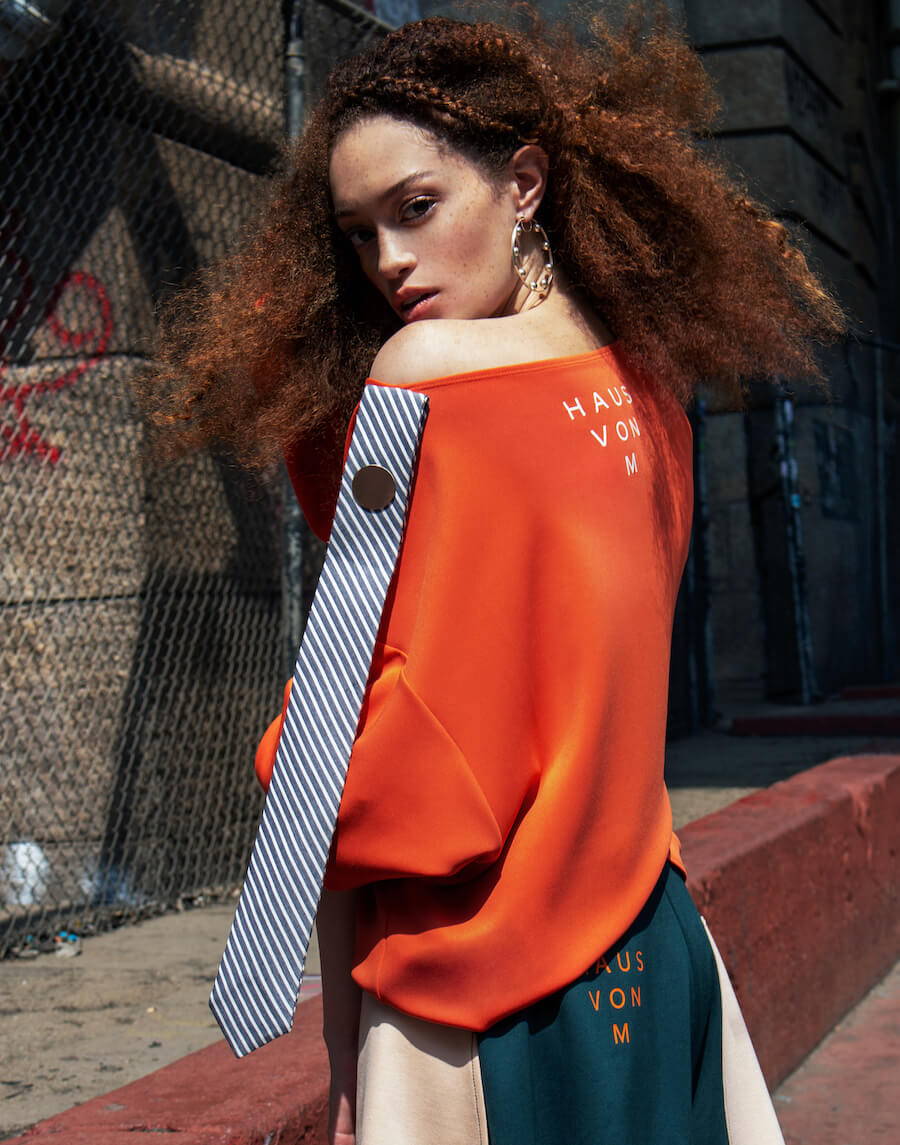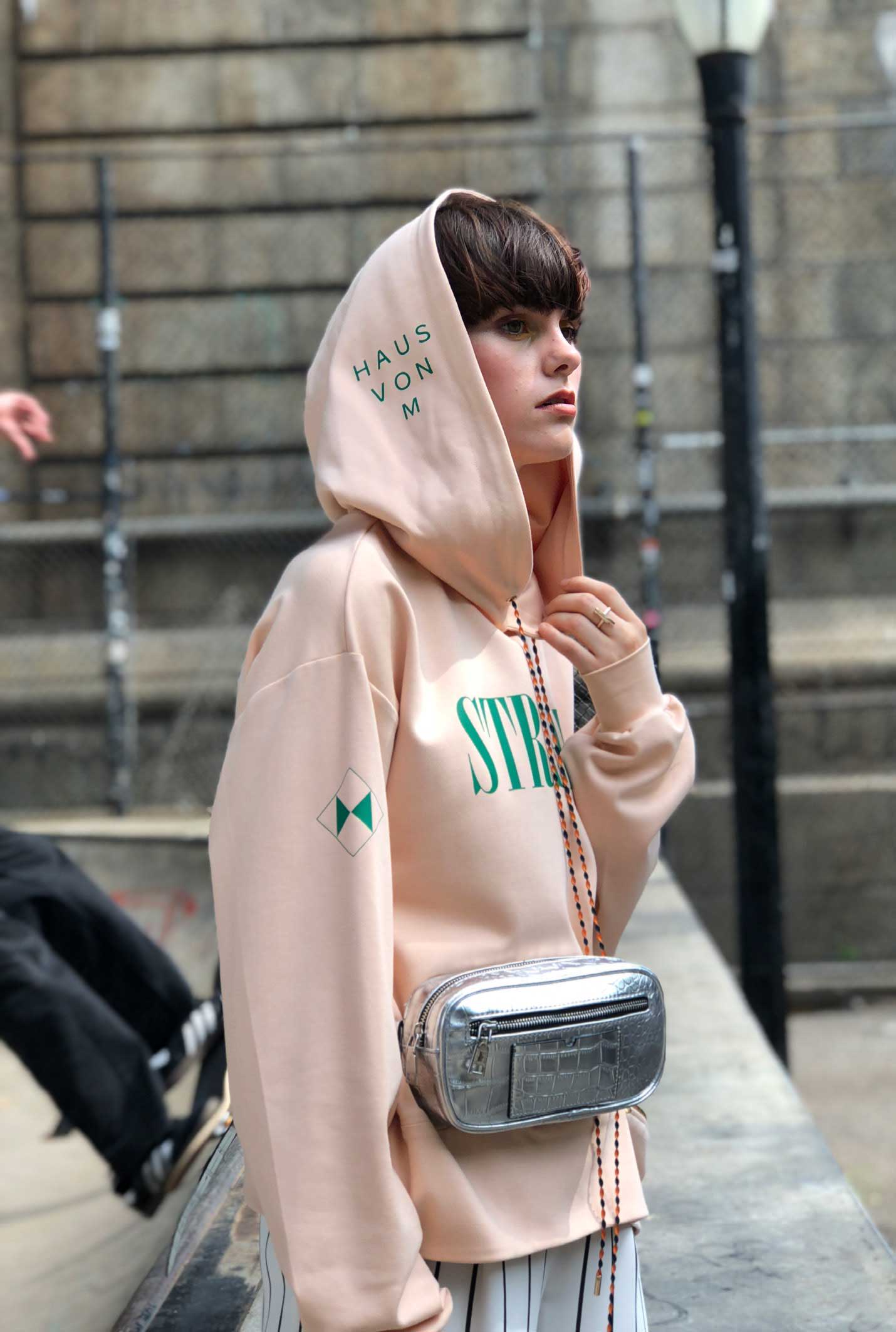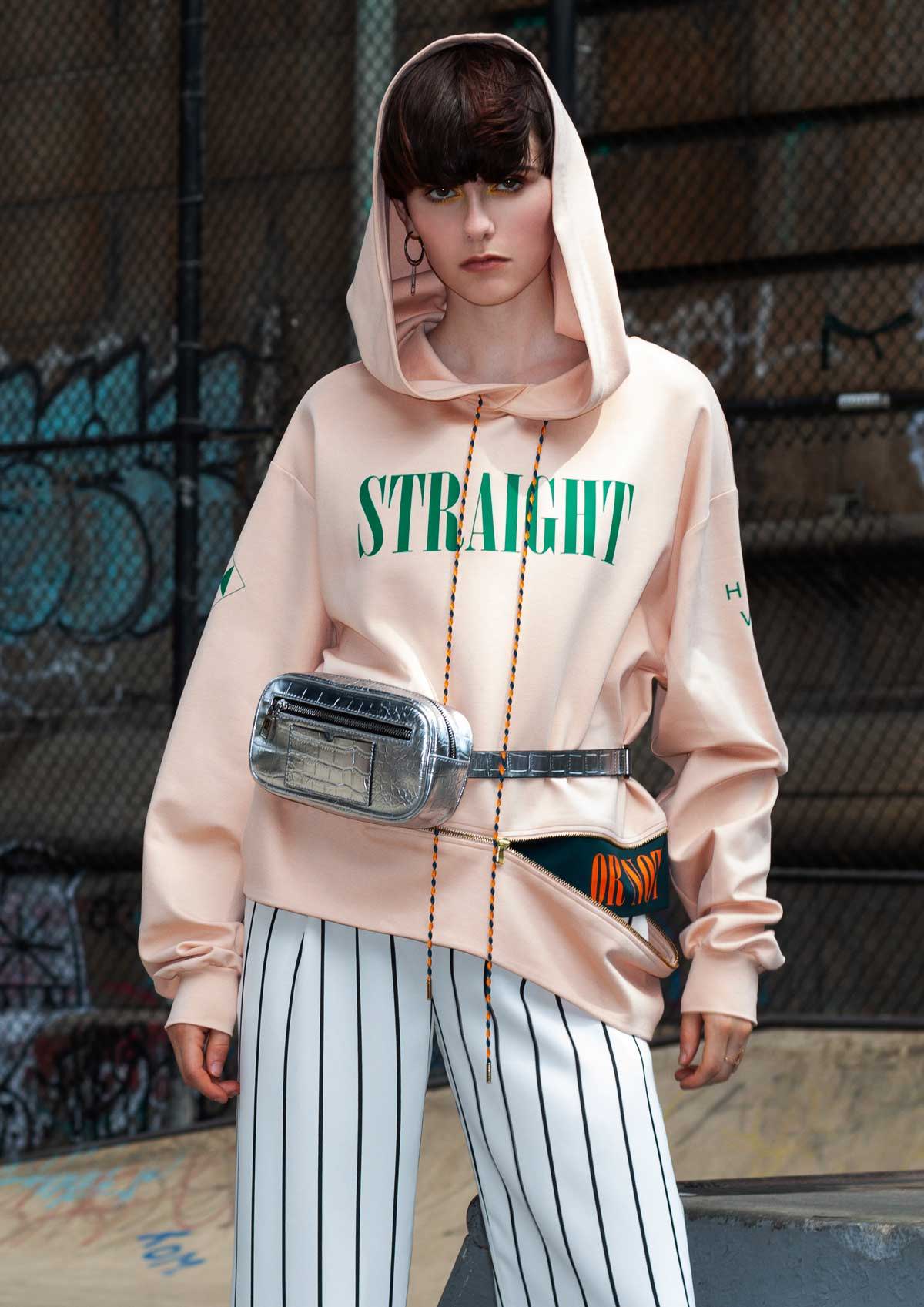 Follow us